Ways to Earn Points towards Fuel:
Earn 25 Points per Gallon Purchased
Earn Bonus Points on Select Monthly Items
Earn Points at your local County Market
Use either your Haymakers or Max Card at check out.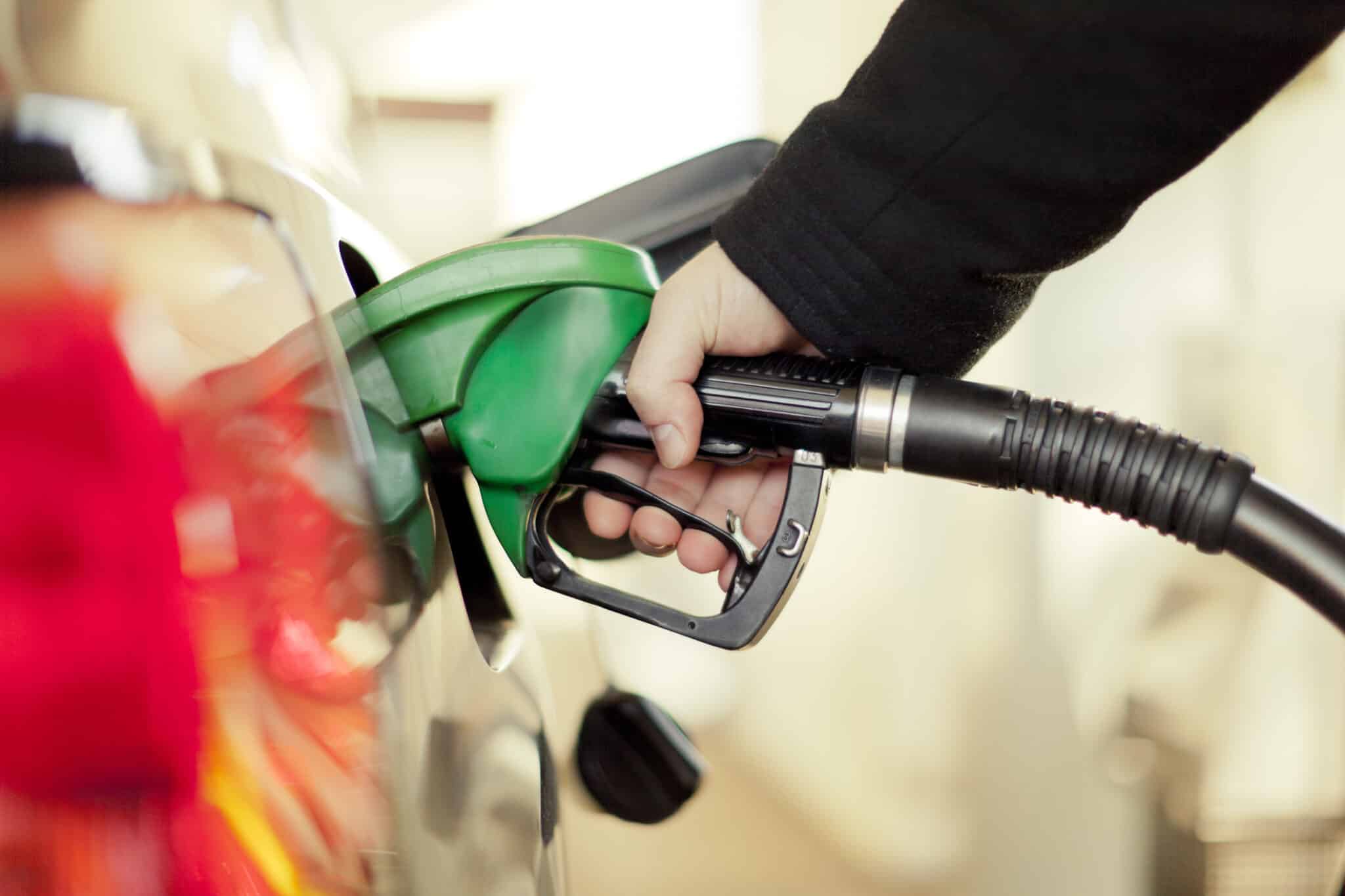 Fill up your tank & shop inside - keep an eye out for items with Hay Points to increase your fuel reward.
Scan your Max Card or Haymakers card at checkout. All of your points will be connected to that particular card.
Redeem at the Pump at select locations. Insert your Max Card or Haymakers card, or enter your phone number.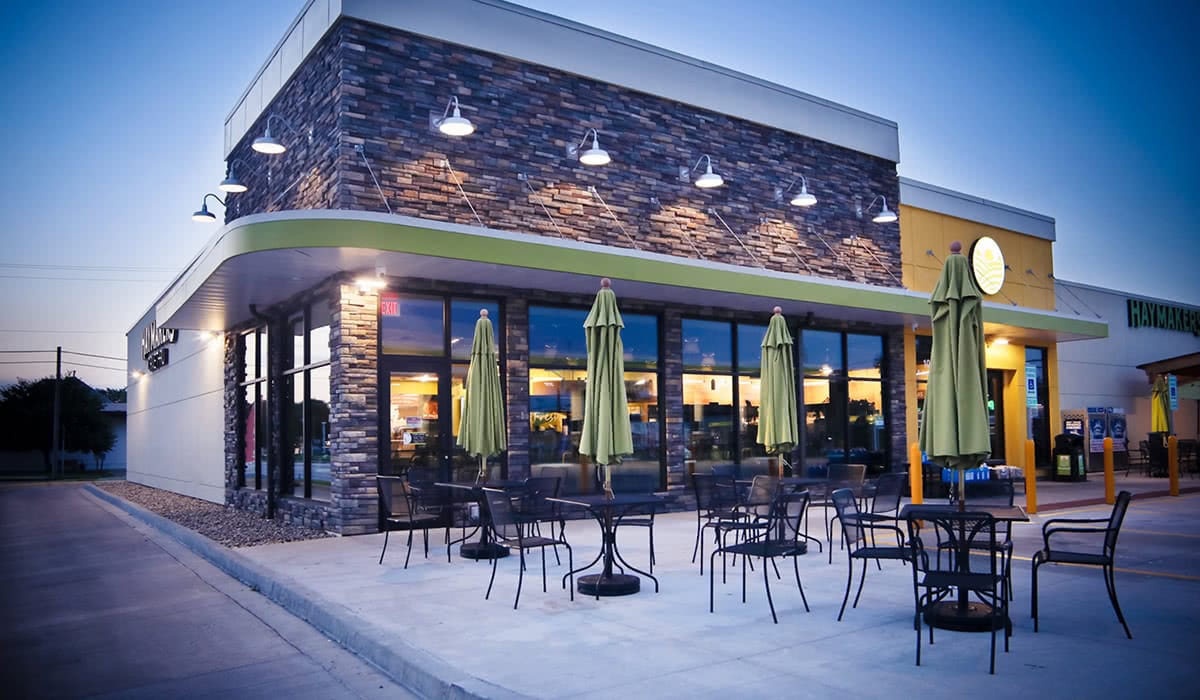 Frequently Asked Questions